The Process
It's like as Mel Robbins says, "No one's coming for you."
You must help yourself and take the first step to create the momentum for change. Trust me, I know it can be scary, but what's the alternative? (Let's not even go there.) Only you can change YOU. But here's the best part — you don't have to do it alone and it won't take years to accomplish!
I'm here to help, support and guide you every step of the way. Real, lasting results can happen for you in as little as immediately to a few months. Yes, you read that correctly.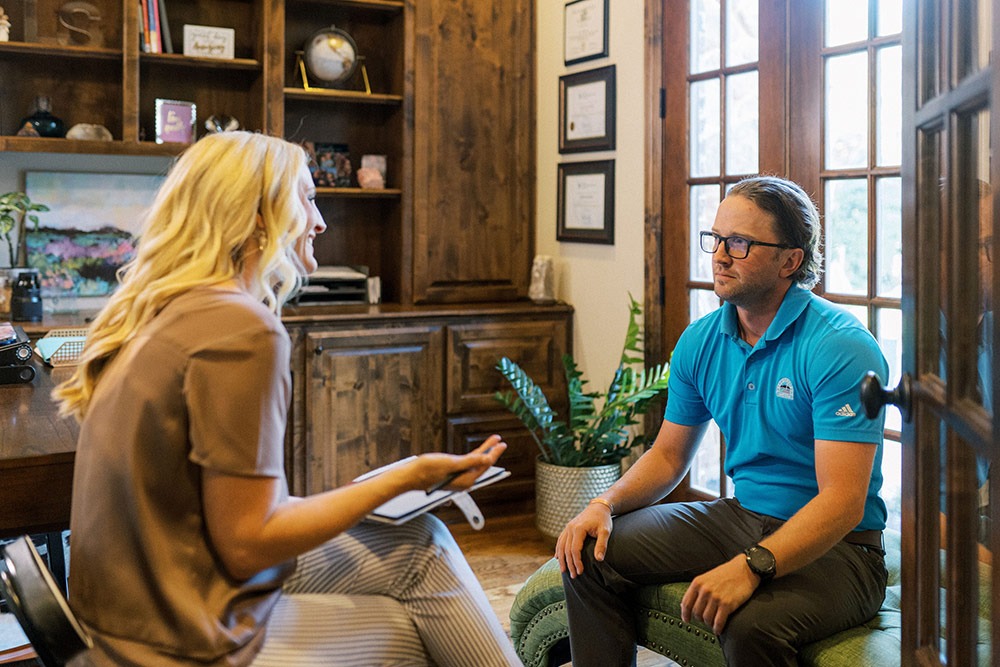 Wow, that's fast!  How do we work together?
I'm glad you asked!  Here's how in a few easy steps:
Book your 60-minute discovery call – begin to unwrap how certain problems are affecting you, learn more about how RTT will be effective in helping you specifically and begin building a trusting therapist-client relationship.
Say "Yes!" to your well-being, your health, your freedom.
Book the transformational program that's right for you. During our call, we'll discuss which program initially is best for you based on your needs.
Fill out the necessary forms prior to your first session.
Listen to the priming recording each day leading up to your first RTT session – 15 minutes of pure relaxation.