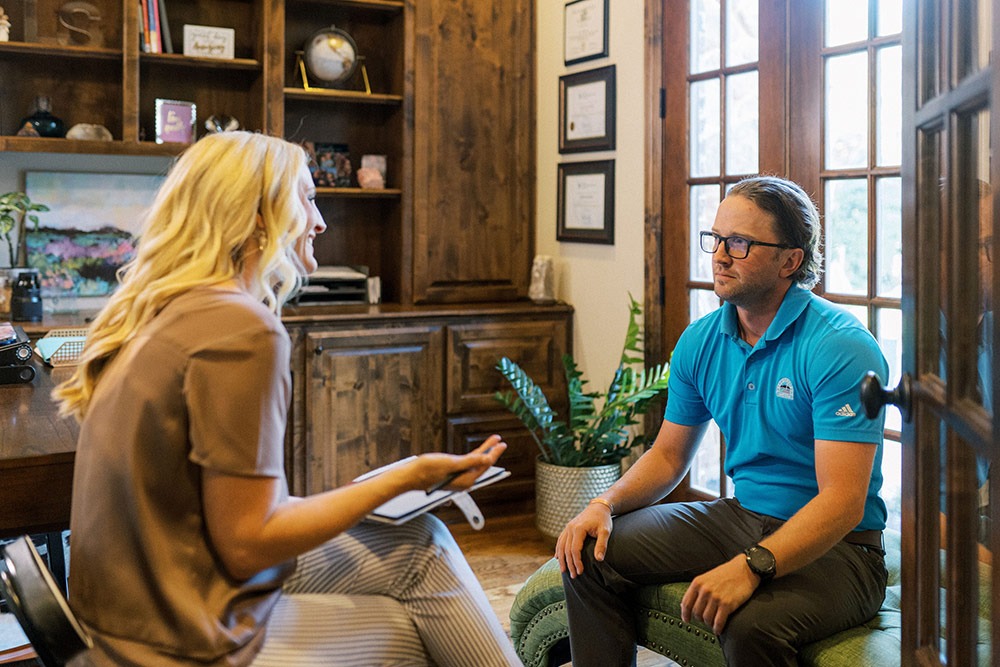 How do we work together?
I'm glad you asked!
Book your 60-minute breakthrough strategy session – to explore how specific issues are impacting you, gain insight into how RISE can effectively assist you, and establish a trusting therapist-client relationship.
Say "Yes!" to prioritizing your well-being, your health, your freedom by committing to a transformational program that's right for you. During our call, we'll discuss which program is most suitable for you based on your needs.
Complete the required forms prior to your first session and listen to the priming recording each day leading up to it – 15 minutes of pure relaxation.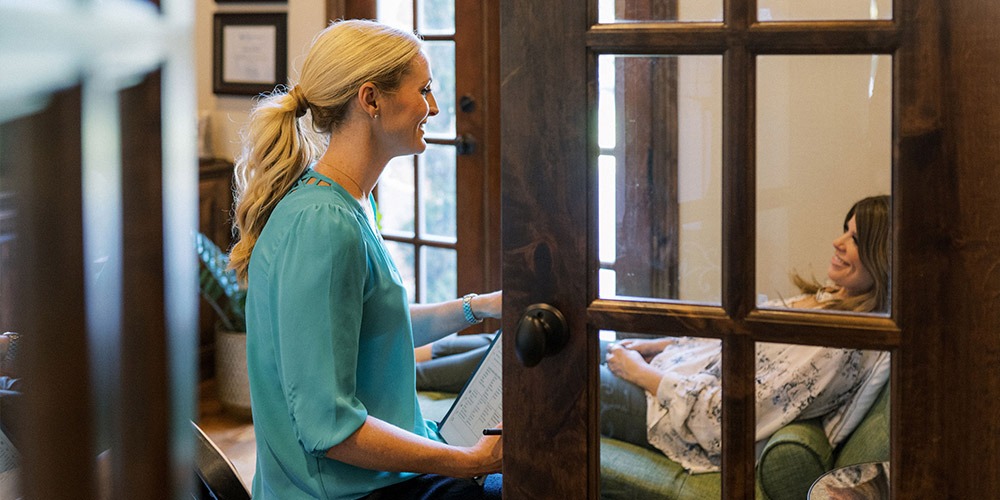 Reinvent Your Life:
6-month Transformational Program
Best for those with C-PTSD & childhood trauma.
(1) 60-minute breakthrough strategy session
(1) Priming Hypnosis Recording to best prepare you for our time together
(6) 2-hour Analysis focused on the presenting problem, your history and the outcome you desire
(6) 2.5-hour RTT® Sessions
(6) Custom Transformational Hypnosis Recording to wire in change (listened to daily)
(12) 1-hour Mindset coaching sessions via zoom
Full support via email during the program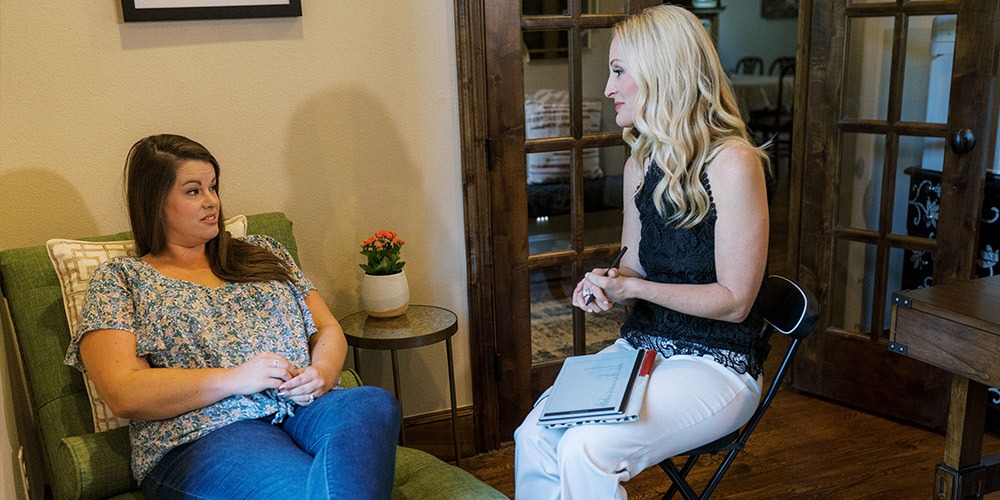 Ignite Your Life:
3-Month Transformational Program
Best for those who are facing challenges due to past issues.
(1) 60-minute breakthrough strategy session
(1) Priming Hypnosis Recording to best prepare you for our time together
(3) 2-hour Analysis focused on the presenting problem, your history and the outcome you desire
(3) 2.5-hour RTT® Sessions
(3) Custom Transformational Hypnosis Recording to wire in change (listened to daily)
(6) 1-hour Mindset coaching sessions via zoom
Full support via email during the program