Transform Your Life's Trajectory: Heal Your Past, Unleash Your Potential and Thrive into an Exciting Future!
I specialize in helping business professionals heal their past childhood trauma to shape a successful future.
Most people seek quick fixes and invest in pricey online programs, only to find themselves stuck with the same disappointing outcomes.
What is often neglected is the impact of unresolved emotional issues and childhood beliefs, leading to feelings of shame, anger, guilt, validation-seeking, conflict avoidance, weak boundaries, tolerating toxic relationships, self-sabotage, fear of change, and constant worry.
Unaddressed, these emotions persist, hindering your business and personal success, leaving you with lifelong regrets.
Discover the Real You: Overcome Childhood Trauma in Just 6 Months with my Reinvent Your Life Transformational Program!
Gain new perspective about your past
Break free of limiting beliefs
Restore balance & stability
Learn trust, self-acceptance & love
Create & stick to healthy boundaries
Attract healthy relationships
Maximize your positive impact for clients and industry
Achieve financial growth
Improve your physical health
Gain life-time tools for facing challenges & continued healing
Take back your life!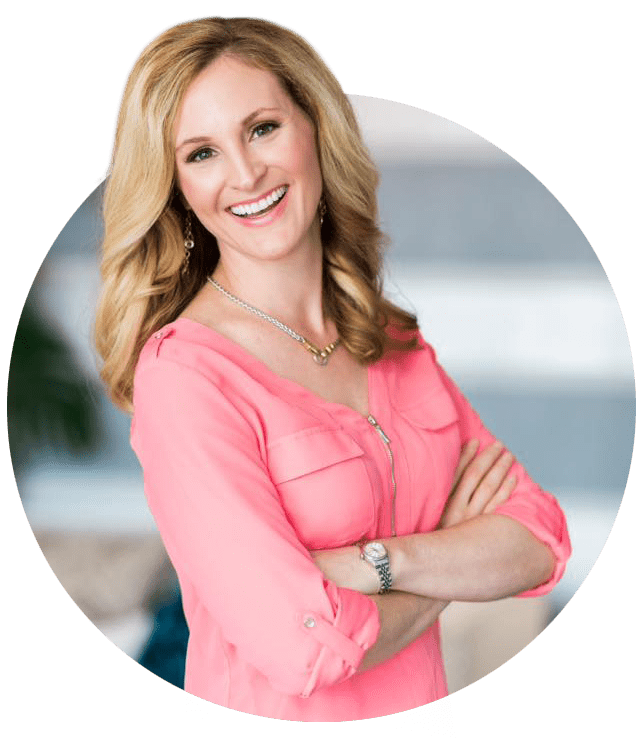 Lauren helps to heal & empower her clients bringing lasting results!
Lauren Schmidt is a Rapid Transformational Therapist who helps people uncover, understand and heal what's really been keeping them stuck or in pain, using the most beneficial principles of a variety of therapies & neuroscience within hypnosis to bring more effective change and lasting freedom.
"You have blessed our family!
I can't thank you enough for your contribution to her mental health. Not only had she lost her love of the game after the past two years, but I too had become bitter and angry at the sport as a whole. With your assistance and a clear mind, she has jumped into the league play with an open mind and remembered who she was! I haven't seen her play with such joy, visible joy on her face since she was a little girl. It has been such a wonderful transformation."
Heal Childhood Wounds: Request Your Consultation