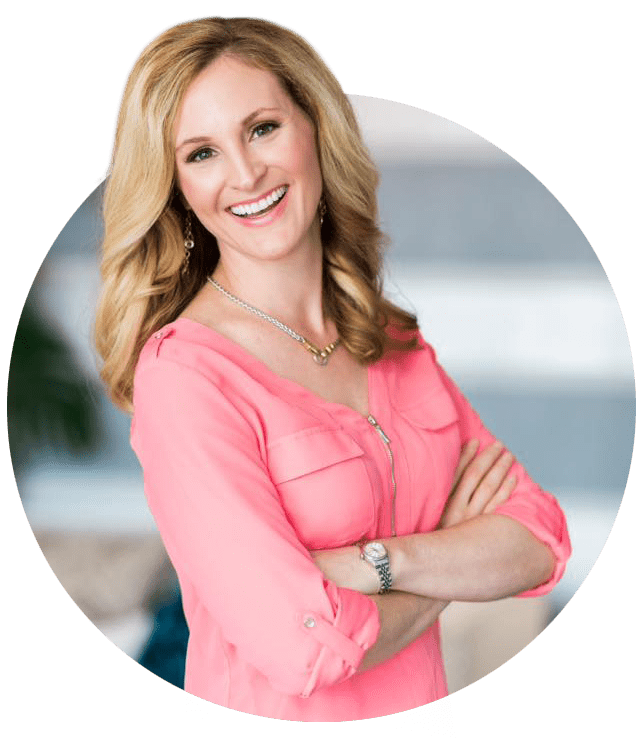 Lauren helps to heal & empower her clients bringing lasting results!
Lauren Schmidt is a Rapid Transformational Therapist who helps people uncover, understand and heal what's really been keeping them stuck or in pain, using the most beneficial principles of a variety of therapies & neuroscience within hypnosis to bring more effective change and lasting freedom.
"You have blessed our family!
I can't thank you enough for your contribution to her mental health. Not only had she lost her love of the game after the past two years, but I too had become bitter and angry at the sport as a whole. With your assistance and a clear mind, she has jumped into the league play with an open mind and remembered who she was! I haven't seen her play with such joy, visible joy on her face since she was a little girl. It has been such a wonderful transformation."
Schedule your discovery call today!
It'll be the best 1 hour you've invested in yourself to date.